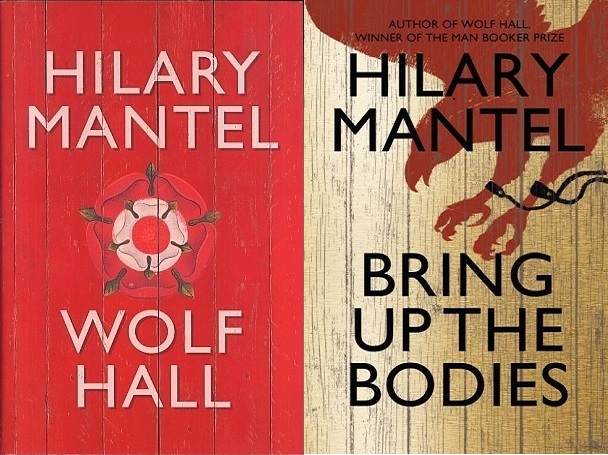 According to
The Guardian
:
"The British actor Damian Lewis has been cast as Henry VIII in the BBC's upcoming adaptation of Hilary Mantel's Booker prize-winning novels Wolf Hall and Bring Up the Bodies, starring opposite Mark Rylance as the machiavellian Thomas Cromwell.
Lewis, 43, joins a star-studded cast that includes Sherlock actor Mark Gatiss as Stephen Gardiner – Henry VIII's loyal civil servant – Anton Lesser as Thomas More, and Jonathan Pryce as Cardinal Wolsey.
Wolf Hall and Bring Up the Bodies trace the meteoric rise of Cromwell from the lowly son of a blacksmith to a ruthless political leader. The BBC has recruited Peter Straughan, who was nominated for an Oscar for the Tinker, Tailor, Soldier, Spy screenplay, to write the ambitious script.
The first two of Henry VIII's six wives also take centre stage in the adaptation, with Anne Boleyn played by the Little Dorrit star Claire Foy, and the ousted Catherine of Aragon being played by Joanne Whalley.
The much anticipated six-part mini series, to be aired on BBC2 next year, has begun filming in both Bristol and the Wiltshire National Trust properties of Great Chalfield Manor and Lacock Abbey.
Famed Shakespearian actor Rylance said: "I love it when an author, such as Hilary Mantel, does her research and discovers an original understanding of a very familiar piece of history. Even during our rehearsals her detailed imagination of the world of Thomas Cromwell is alive in Peter Straughan's ingenious and faithful adaptation." "
The complete article can here read here: http://www.theguardian.com/media/2014/may/08/damian-lewis-henry-viii-bbc-mantel-wolf-hall-bring-up-bodies
Cover art copyright Picador Publishers